Free Copy of Supermarket Report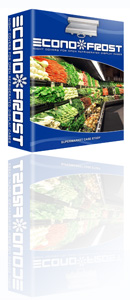 DOWNLOAD YOUR FREE COPY TODAY
Night Covers were installed in a major North American Supermarket chain on the east coast. See this case study of the results recorded on a variety of open refrigerated cases.
Simply enter your company, name, email, city, state, province and country.

Your copy will be sent to your inbox immediately on entering your information.